19th January 2017 at 06:50
#27855
Gabriel A Pass
Participant
I just wanted to note that I am using a setup that seems to minimize connectivity issues. I have virtually none. This may work because it creates a smaller, more protected network. Also, Just a note to the Cymatic people. I wonder if using static IPs would solve network connectivity issues entirely? With a setup like mine there is no point of using dynamic IPs and static is needed for X32/M32 control anyway.
The Setup. I have passed this tip off to a number of colleagues and sold systems to clients based on this network combo. It's been a success every time and often a game changer for simplicity & reliability.
Netgear Trek N300 (Model PR2000) – A unique router that creates a fire-walled sub-net with isolated DHCP (Allows wired or wireless network access in any venue, but creates your own internal network with static IPs for all of your equipment.)
Netgear ProSafe wired Switch (FS105 or FS108) – full duplex wired network switch, for connecting multiple wired devices.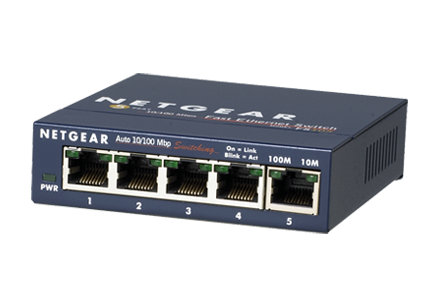 Small enough to fit in my sound board case & a winning combination for those of us who need static IPs for equipment when on the road, but don't want to sacrifice network connectivity.